Join Us Today!
Are you interested in becoming a published author? Do you have an awesome idea for learning material that you would like to create? If so, join our team of authors!
We are looking for new authors to create and publish original learning content. We focus on education-based materials, and publish both digital workbooks in PDF format ready to download and physical paperback workbooks. If you've considered creating your own workbook, here's your chance!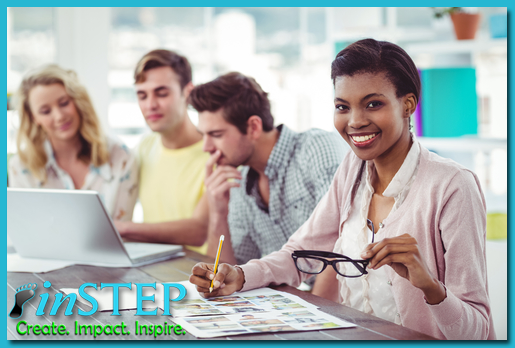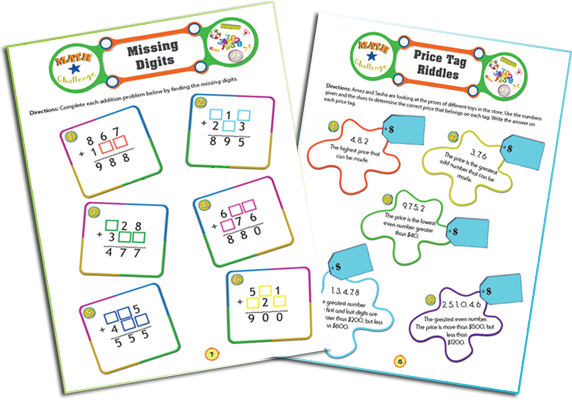 Why Choose InSTEP?
InSTEP Education focuses only on publishing premium educational materials. Our team combines years of experience in instructional design, graphic design, and classroom teaching experience to help you produce attractive, engaging learning resources from Pre-K to the collegiate level. We work with you every step of the way, and actively market your finished product to vendors, teachers, parents, and schools.
We recently began our Create It! with InSTEP service which allows you to become a published author with us. Take a look!

Check Us Out!